Exit Planning is about maximising the value of your business and being personally and financially prepared for your retirement (or next stage of life).
Fealty only assists businesses that have gone through an exit planning process. Why is this?
Because only 1 in 5 business sell.
And of those business owners who exited their business, 75% profoundly regretted the decision within 12 months of exiting. 
Read Bruce McGechan's book Selling a New Zealand Business with 'No Regrets' for more on this.
Fealty was founded with exit planning in mind. Every senior advisor must be a Certified Exit Planning Advisor credentialled by the Exit Planning Institute (EPI).
This international association formally defines exit planning as,
Exit Planning combines the plan, concept, effort and process into a clear, simple strategy to build a business that is transferable through strong human, structural, customer, and social capital. The future of you, your family, and your business are addressed by exit planning through creating value today.
It uses a process called the Value Acceleration Methodology© with the outcomes of
make more money now

give you independence from your business

reduce risks

increase your wealth by as much as 400%-500%

and empower your teams or children to take the business to next level.
Increase your wealth by 400%-500%, wait what!? 😉
About 80-90% of a business owner's wealth is usually in the business. In the book, we will walk through how to increase that value through something called the multiple.
From an exit planning point of view, there are two types of businesses: lifestyle businesses and value creators. The lifestyle business is a good business that generates good earnings—but it is not transferable.
The value creator business is seen as an asset and makes a good income too. They are operating at best-in-class performance levels for their industry—and they are transferable.
Most businesses are lifestyle and cannot be transferred to a new owner. Remember the statistic of 80% of businesses not selling or "transitioning", they fall into this category.
This is not a judgement about lifestyle, that is the owner's prerogative, really it's about whether a lifestyle business owner can become a value creator owner. Can they change their paradigm, can they see "the way we see the problem is the problem" to quote Steven Covey.
Exit Planning is about successfully selling your business while maximising the price.
Chris Snider, the CEO of Exit Planning Institute, explains exit planning to answer the question, "Why are you telling me about exit planning? I am not going to retire for years."
Most owners view "Exit Planning" in a literal sense: Planning to Exit their business. Making an "exit plan" for their very distant exit seems like a foolish use of their time.
To be completely honest, with all the competing definitions for exit planning, I can understand the confusion. So Chris decided to simplify it for you.
Certified Exit Planning Advisor


Bruce McGechan, founder of Fealty, is a Certified Exit Planning Advisor.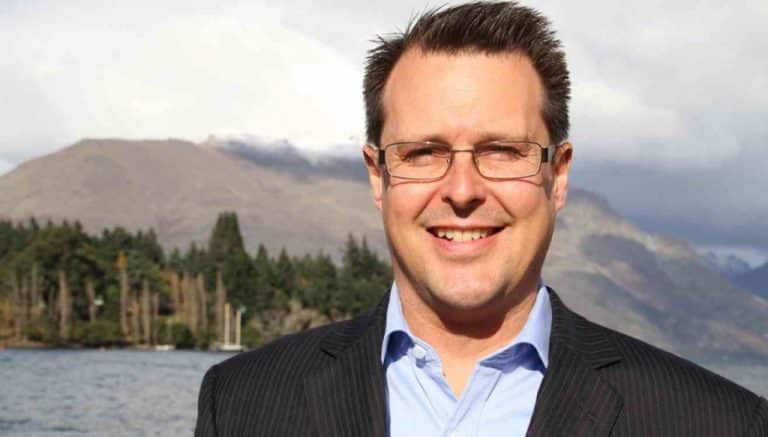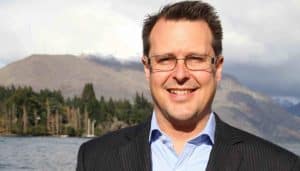 He has been trained and credentialed by the Exit Planning Institute in the US.