Episode 7 of the Curious Kiwi Capitalist Podcast
12th December 2019
Podcast: Play in new window | Download
My guest for this episode is Lance Wiggs, Manager of the Punakaiki Fund, a Venture Capital fund.
We discuss the New Zealand venture capital landscape and how a venture capital firm operates. Lance takes a different approach to most VCs in how he has structured the LP side of the Punakaiki Fund with capital raising from wholesale and retail investors over time rather than a smaller number of instituional investors up front. This is partly due to the shortage of NZ venture capital investors
something we also discuss.
We finish off with his career path including assisting TradeMe with valuation and his time at Yale.
Show Notes
About
Lance Wiggs is a Principal of Lance Wiggs Capital Management, the Manager of the Punakaiki Fund. In 2013 he co-founded this $50M VC fund for investing in high growth technology companies in NZ. It is an innovative approach to the venture capital gap in New Zealand. He is a director of many companies, most/all of which are fund investments.
He has launched Pacific Fibre, advised TradeMe on valuation on the Fairfax sale, and has worked at McKinsey in Washington DC amongst a wide range of roles he has undertaken overseas.
Links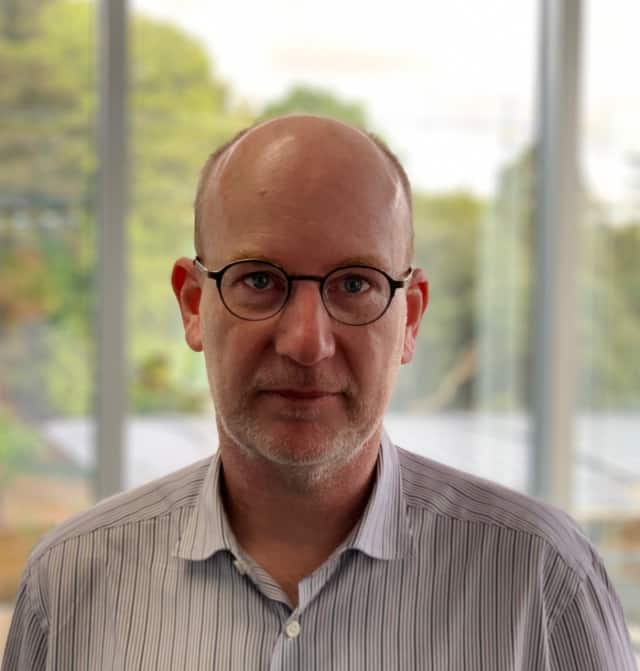 Transcript: Venture Capital with Lance Wiggs
Coming soon.